Please note
For the
site accompanying the
3rd edition
click
here
.
Proceed
here
for
new features
prepared for the 4th edition.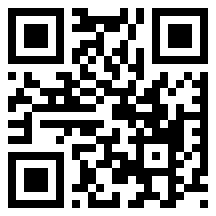 eur

macro

economics site
eLearning resources to accompany
or any intermediate macroeconomics or
macroeconomic policy textbook or course.
animation
interaction
data
models
models
This page is optimized for screen resolution 1024 x 768. Users with other settings have reported erratic-looking layout, but no loss in functionality.
(c) 1997-2013
Manfred Gärtner